Thoughts
The phrase "Meditations of Light" refers not only to the pictures presented here, but also to our practice of photography.
We enjoy contemplating the opportunities to witness scenery illuminated in extraordinary circumstances. We spend a lot of time in the field, quietly communing with nature while observing and becoming familiar with the changing patterns of light. It is a satisfying and fulfilling process.
Our pictures are meant to transcend the many states of awareness. It is our hope that these pictures, when present in your surroundings, will serve as silent meditations that actively and positively affect your being.
We wish for our pictures to entertain and delight at first encounter so we are meticulous with establishing composition and rendering fine detail, but we are primarily motivated by the potential to make beneficial affect in the long term by conveying the grand and sublime message expressed by the magnificence of nature.
This website, Meditations of Light, represents the picture making of a husband and wife team that have each enjoyed a lifetime of making photographs. We have a combined experience of over 80 years practicing this art. Our backgrounds include formal study at schools and universities as well as working professionally for national and international clients.
We aspire to an awareness of knowing, not knowing, when and where a fine picture may be made. With that goal we enjoy placing our selves in natural settings so as to witness the rare moments when the lighting seems to inspire a sense of wonder and appreciation.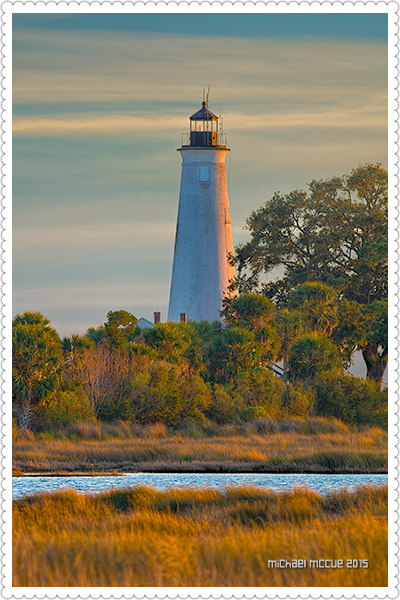 Our journey as picture makers has evolved with our experience. We are attempting to apply the art of thinking while not thinking. We rely on the skills we have acquired as photographers, but consider the need for craft or technology to become transparent during the process of intuiting and realizing when and where pictures of wonderful lighting may be made.
We have learned to understand that our field work is a sort of protracted meditation, and we gratefully appreciate the experience as such. We have long recognized the value of time spent in the refuge of the "darkroom". The preparation of pictures occasions enjoyable periods of quiet and meditative thought.
We are enthused to have realized, by living in habituation with the prints shown on this website, that these pictures serve as meditations that are imbued with a thoughtfulness, which will perpetually exude as a powerful and positive influence.
We are pleased to think that we may be able to share an appreciation of these ideas. Thank you for your interest and for visiting our website.